Streaming Films
Anthropology Video Collection from FilmsOnDemand contains hundreds of high quality films and documentaries in cultural and physical anthropology.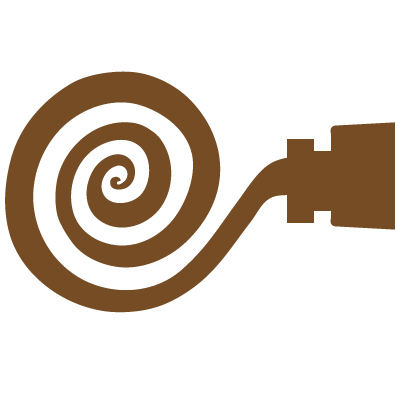 American Indian Film Gallery
Historical motion pictures offering rich perspectives on the American Indian experience. The site organizes titles by tribes, linking to films for more than 100 tribes.
Browse @ the Library
Anthropological books can be found upstairs in the Stacks and as well as the Reference Collection.  More full-text keyword searchable books can be found online in the following collections:
AnthroBase:
A searchable database of anthropological texts
Articles & Journals
Scholarly and peer-reviewed journals can be found through our research databases. We recommend starting with:
Podcasts & News
Society for Applied Anthropology – Podcasts
Podcasts from the Society for Applied Anthropology on topics such as medical anthropology, business anthropology and social justice.
Savage Minds: Notes and Queries in Anthropology
Savage Minds is a collective web log devoted to both bringing anthropology to a wider audience as well as providing an online forum for discussing the latest developments in the field.
Special Topics
Indigenous Cultures of North America
NativeWeb
Resources for Indigenous Cultures around the World.  See also the periodical Cultural Survival Quarterly which publishes articles that promote respect for their [indigenous peoples] right to self-determination; ensure their right to full and effective participation in the country in which they live.
Ethnographic Resources
World Directory of Minorities and Indigenous Peoples
Minority Rights Group International campaigns worldwide with around 130 partners in over 60 countries to ensure that disadvantaged minorities and indigenous peoples, often the poorest of the poor, can make their voices heard.
The Peabody Museum of Archaeology & Ethnology
From Harvard, the Peabody Museum is one of the oldest museums in the world devoted to anthropology and houses one of the most comprehensive records of human cultural history in the Western Hemisphere.
Organizations and Societies
American Anthropological Association
Formed in 1902, the AAA is "the world's largest organization of individuals interested in anthropology".
The Royal Anthropological Institute (UK)
A scholarly association dedicated to anthropology in all its many fields and applications.